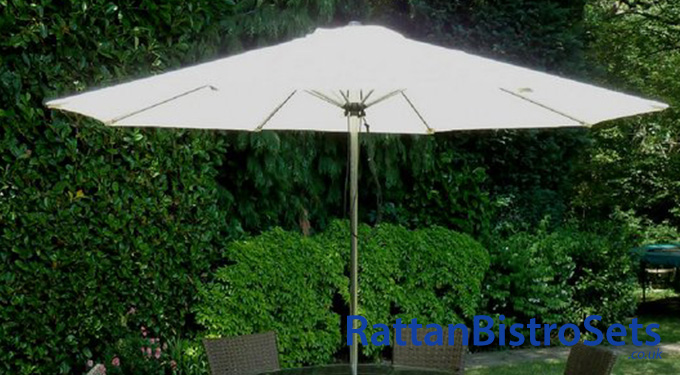 What is a rattan bistro set with parasol?
You can buy all of our rattan bistro sets with parasols included.
Some bistro sets are built to have a parasol within the table, but some have small tables and so require a separate parasol base.
What colours are available?
We have a range of colours available, including stone grey, brown, cream, and light grey.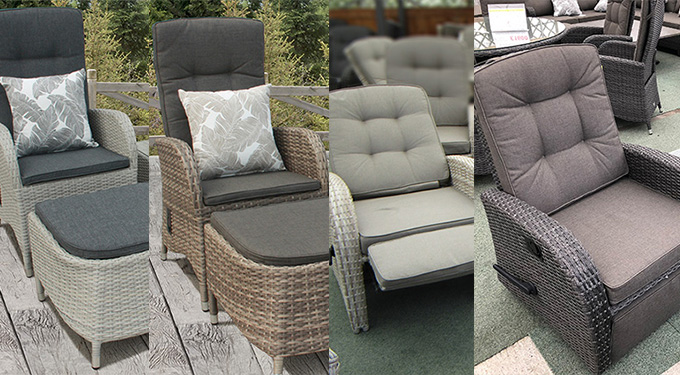 Can I buy online?
To buy online, click the button below to visit our online store Garden Centre Shopping.