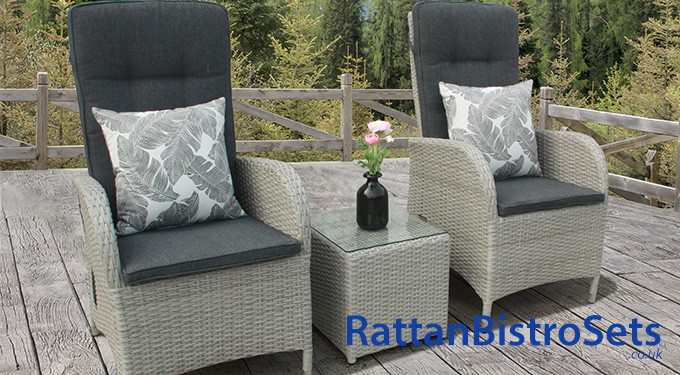 What is a rattan coffee set?
This can be a rattan bistro set or a low sofa set, that's designed to sit outside on the patio or decking enjoying a cup of coffee.
All of our sets are made of weatherproof rattan, premium quality.
What colours are available?
We have a range of colours available, including stone grey, brown, cream, and light grey.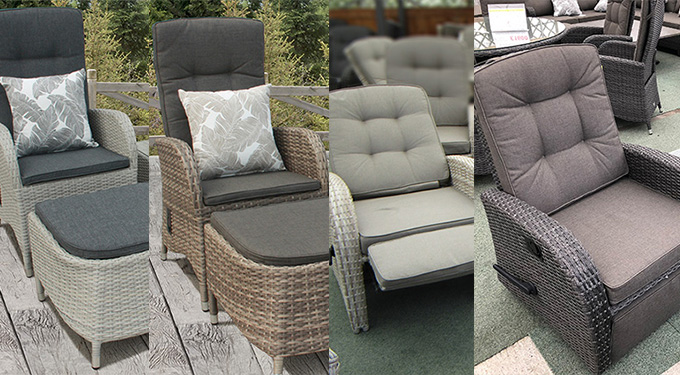 Can I buy online?
To buy online, click the button below to visit our online store Garden Centre Shopping.