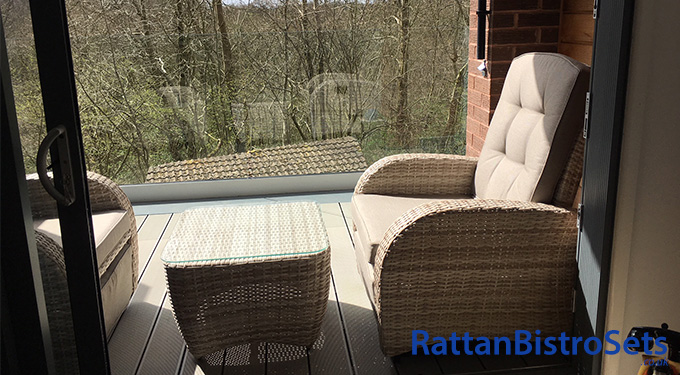 What is a rattan balcony set?
This set is simply a rattan set that's designed to fit perfectly on a balcony area.
Obviously every balcony is a different shape and size, so you should check the measurements of the products before you purchase.
These sets are weatherproof (so they can be left outside on the balcony all year).
What colours are available?
We have a range of colours available, including stone grey, brown, cream, and light grey.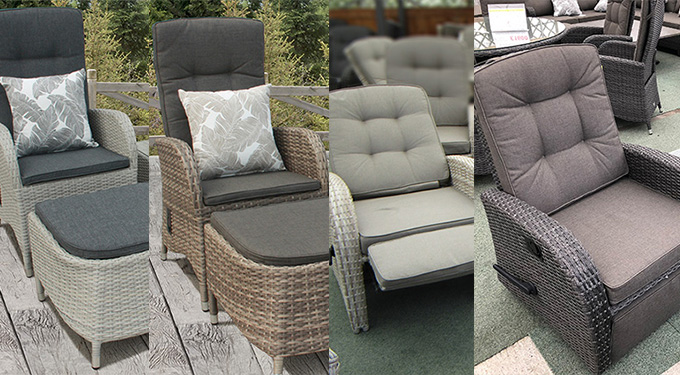 Can I buy online?
To buy online, click the button below to visit our online store Garden Centre Shopping.