Quality Rattan Bistro Sets
For Sale Online + FREE UK DELIVERY
Shop the full range below.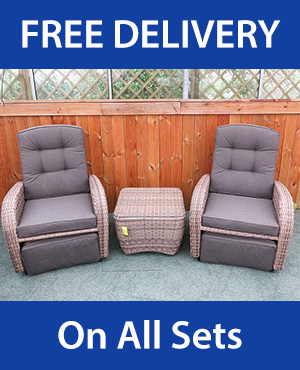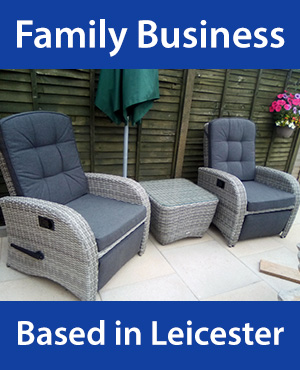 FAQ's
Do you deliver?
Yes we offer home delivery for FREE across the entire United Kingdom. Visit a buying page for more information.
Are these weatherproof?
Yes all of these rattan bistro sets are weatherproof, made from high quality materials that can be left outside all year round.
What is the weight limit?
The weight limit will vary depending on the type of bistro set you choose, so your best bet is to check an individual product page for more information.